We put our heart into baking!
Brandy Snaps, Tart Shells, Gluten Free Shells & Filo Pastry
View Products
Where To Buy
You can buy our products both in New Zealand and abroad. We supply both food service and retail markets.
Where to buy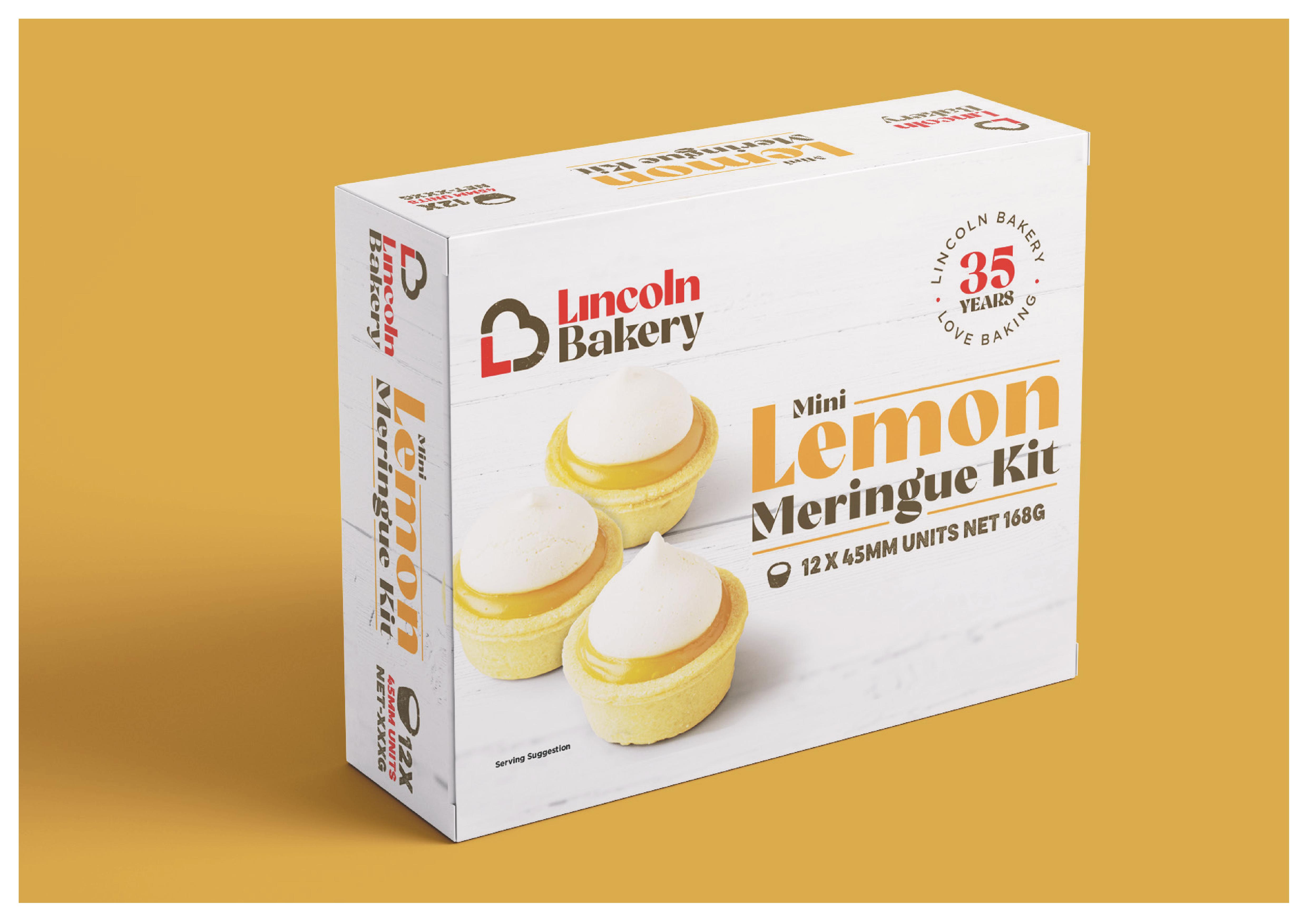 Did you know we make filo pastry?
Lincoln Bakery acquired Timos, a filo pastry manufacturer based in 2014.
Learn more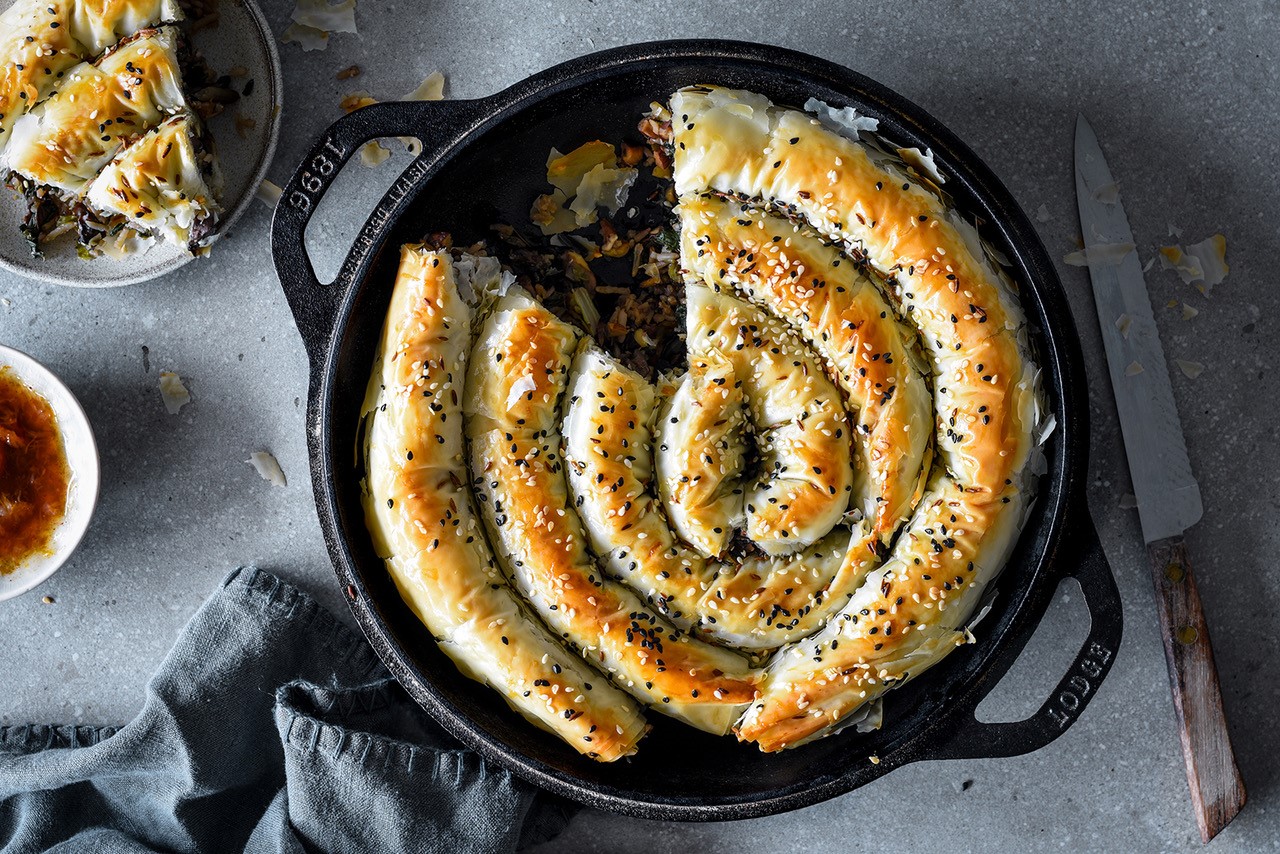 Customer reviews
Parker
We were so pleased with our latest order - arrived at the perfect time with zero breakages!
Tam
Ali
Bort